Police association wants officers' names withheld after deadly shootings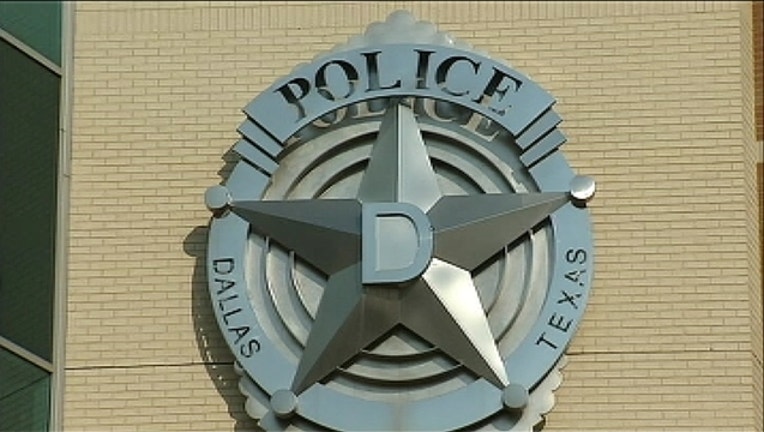 DALLAS - Many Dallas police officers want the city to stop releasing the names of officers involved in deadly shootings.
The Dallas Police Association asked Chief David Brown to stop the practice of identifying officers. The association believes it puts the lives of the officers and their families in danger.
"First and foremost, we protect those officials who protect citizens. There's no value in releasing their names. As far as transparency, we need to be aware of what occurred out there and how it occurred at the investigations ongoing and at the conclusion the findings will be released," said Ron Pinkston with the DPA.
Chief Brown said he cannot withhold the names of officers involved in deadly incidents because it is considered public information.