Pokemon Go players robbed at gunpoint at White Rock Lake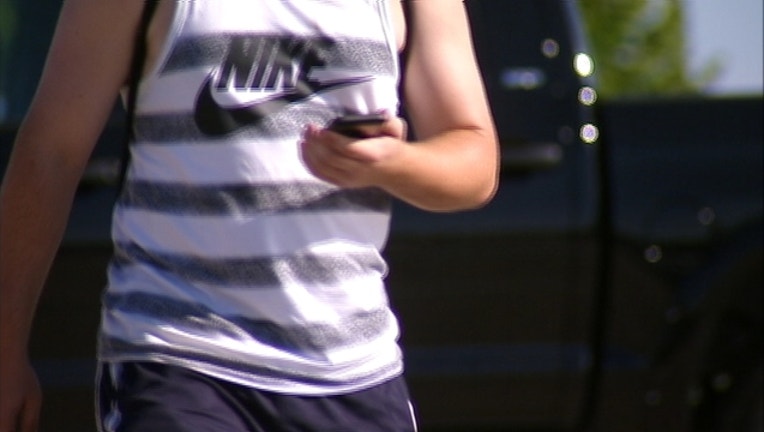 article
Police are warning Pokemon Go players near White Rock Lake to stay vigilant of their surroundings after two players were robbed at gunpoint.
Investigators say two separate robberies happened in the overnight hours of July 22 and August 2.
In both robberies, the victims were playing the game while walking around the lake when three men pulled guns on them and took their cell phones.
Police want to remind Pokemon Go players to be mindful of their surroundings, especially when they're out in the middle of the night.
"They're focused on their phone, not focused on their surroundings and not paying attention to what's going on around them. I think that makes it easier for somebody to approach them and before they realize they're there, it's too late," said Dallas Police Lt. Chris Harmon. "In one of these offenses, they did see them approaching, and they tried to run. The suspects chased them down. "
Police say the robbers were not using the app to lure their victims. They may have just been looking for targets of opportunity.