Plano hit-and-run crash kills woman on Hwy. 75, semi driver wanted
PLANO, Texas - Police in Plano are looking for the driver who hit and killed a woman and did not stop.
It happened around 9:30 p.m. Monday on the Central Expressway near Legacy Drive.
Police said 29-year-old Leah Daniels' car had stalled on the freeway and then was rear-ended.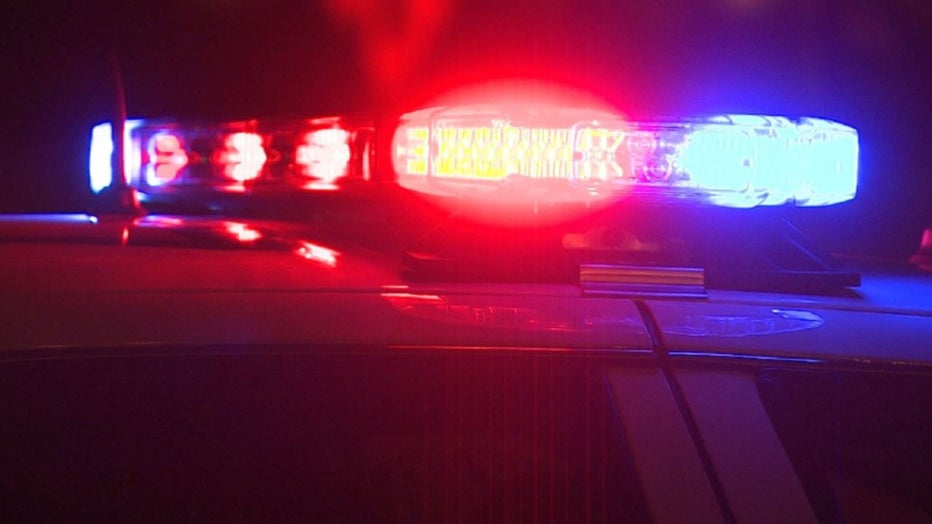 Navarro County DPS trooper hurt in crash making quick recovery
Daniels tried to get out of her car after the initial crash. She was hit by an 18-wheeler that knocked her into oncoming traffic.
The driver of the 18-wheeler kept going.
Investigators are now looking for a Peterbilt 389 semi-tractor with no trailer.
Rhome church releases surveillance video of truck involved in deadly hit-and-run
Anyone with information about the vehicle or the crash is urged to contact the Plano Police Department.