Plano doctor resigns from leadership role over controversial comment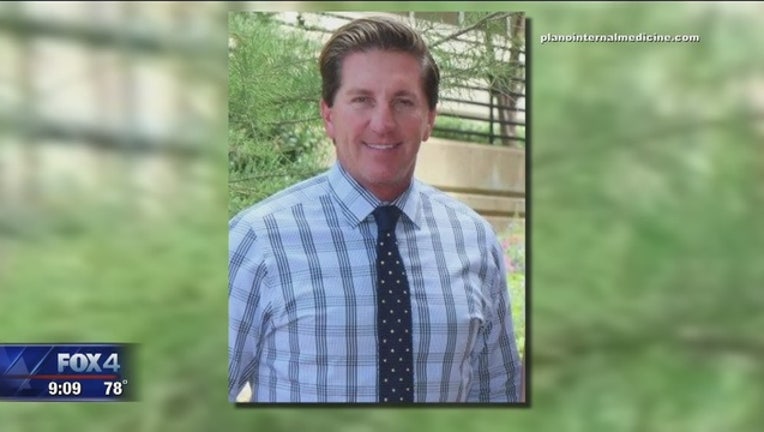 PLANO, Texas - A North Texas doctor has stepped down from his leadership roles at Texas Health Plano following the backlash over his comments about female physicians.
Dr. Gary Tigges said female doctors are paid less because they don't work as hard as men. His comments were published in September's Dallas Medical Journal.
Texas Health Plano FACHE president Josh Floren said Dr. Tigges remarks were "extremely divisive and have caused a great deal of hurt and concern among the medical staff." He said the comments do not reflect the opinions or values of the hospital.
"Yesterday, the Executive Committee of the Medical Board at Texas Health Plano accepted Dr. Tigges' resignation from his leadership position on the Medical Board and as chair of the credentialing committee. In addition, they strongly and unanimously disagreed with his comments. The Executive Committee and the Texas Health Plano administrative team have worked to develop an environment free of discrimination, including those based on gender, race, creed, ethnicity, religious beliefs, sexual orientation or identification," Floren said in a letter to employees.
Tigges is an independent physician who practices internal medicine. He apologized on his office's website after many called his comments sexist.