Plane towing banner ad makes emergency landing in FW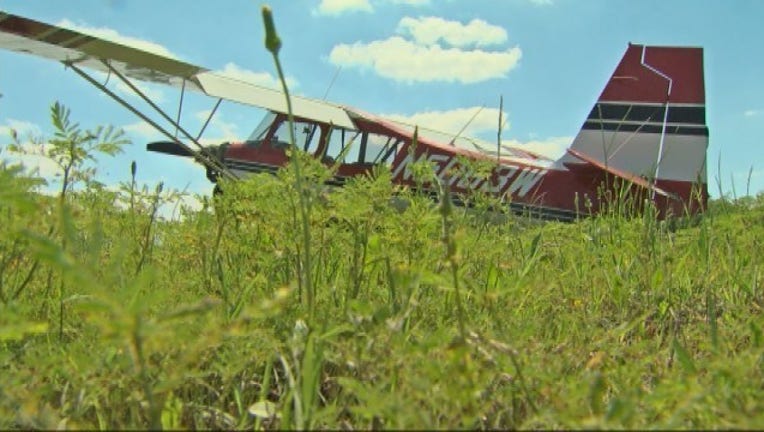 A pilot walked away from an emergency landing in Northwest Forth Worth Sunday afternoon.
The Fixed Wing Single-Engine plane was towing an advertisement banner, we're told a Geico Insurance banner, when it lost oil pressure.
The pilot was forced to make an emergency landing in a field near 820 and Trinity Blvd around 1:25 p.m.
Officials say the issue may have been caused by a busted an oil pan.
The pilot was the only individual on board and walked away without injuries.
The FAA responded to the scene to investigate.