Arlington pit bull owner faces felony charge after dogs mauled neighbor
ARLINGTON, Texas - A 31-year-old Arlington man is facing a felony charge after his dogs attacked one of his neighbors.
49-year-old Terrence Marshall said his neighbor's five pit bull terriers attacked him when he stepped outside his apartment on Ridgeglen Drive to check the weather last month.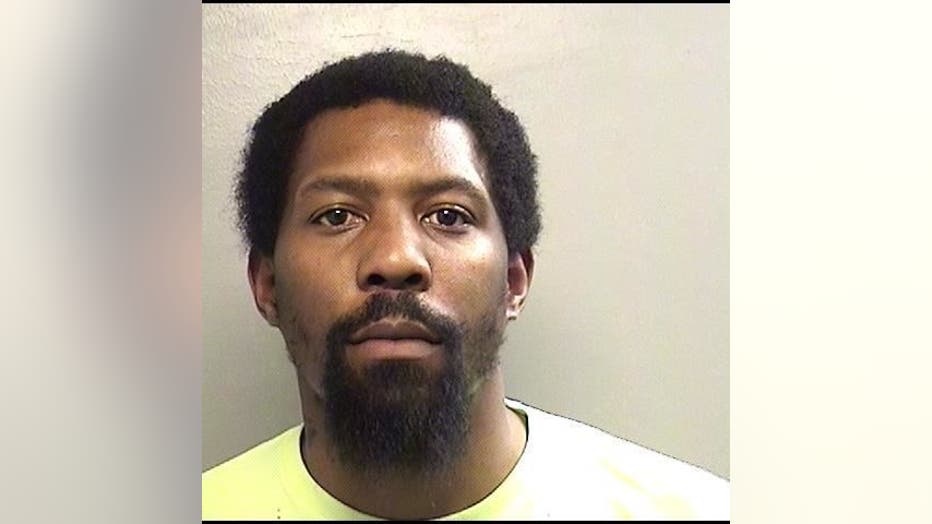 Marshall suffered injuries to his legs, ear, arms, nose, head and feet.
He also said one of the dogs got close to his right eye, which was damaged in a similar incident.
Marshall told police that Moten saw him being attacked and helped pull the dogs off of him, but then went back inside his apartment without rendering aid.
He later told police he needed 79 stitches to close the wounds, according to court documents.
Police arrested the dog owner, 31-year-old Eric Moten, on one count of attack by dog resulting in serious bodily injury on Wednesday.
An arrest warrant said Moten failed to secure the dogs.
Neighbors told police that the dogs are "always in the courtyard unsecured," according to court documents. 
In December, police cited Moten for reckless damage when he left the dogs inside vacant apartments at a different apartment complex. 
READ MORE: Arizona man indicted, accused of trying to sell tiger cub on social media
The same dogs also had bitten another person in December 2022.
Moten is being held at the Tarrant County Jail on $10,000 bond.
The offense is a third-degree felony punishable by up to10 years in prison and a fine of up to $10,000.