One dead after shooting at party filled with high school-aged kids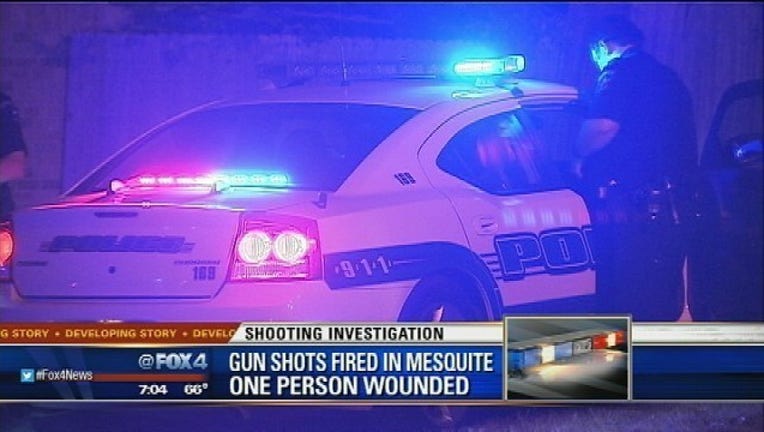 Mesquite police are investigating a deadly shooting at home in the 2100 block of Catskill Drive.
It happened around 10:15 p.m. Saturday night according to Mesquite police.
Investigators said some high school kids were attending a party when someone started shooting. There were several witnesses, police said.
18-year-old Charles Elliott was shot and transported to Parkland Hospital where he later died.
The initial investigation has revealed an altercation broke out during the party. This altercation led to gunfire. There were numerous people in attendance at this party and investigators are still speaking with witnesses.
Investigators are asking anyone who was in attendance at this party or has any information about this crime to please contact the Mesquite Police Department.
Crime Stoppers will pay up to $5000.00 for information called into Crime Stoppers that leads to the arrest and indictment for this felony offense. If you have information about this crime, call Crime Stoppers at (214) 373-TIPS; or contact the Mesquite Police Department at 972-285-6336.