Oncor sending trucks, workers to hurricane-damaged Puerto Rico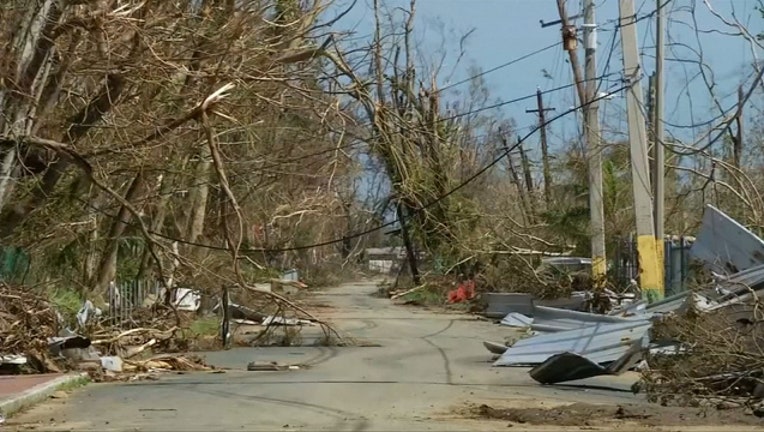 Oncor is sending equipment and contractors to Puerto Rico to help with power restoration efforts.
Many parts of the U.S. territory are still without power after the island was hit by Hurricane Maria three months ago.
About 10 Oncor trucks left for Lake Charles, Louisiana on Wednesday morning. From there, the trucks will load onto barges and head to Puerto Rico.
About 80 Oncor employees and contractors will fly out in January to begin restoration work. Utility personnel have been in Puerto Rico the last several months, but this equipment and the additional crew members will speed up the process.
"It's really important and humbling and honoring for us to be able to do this now for the folks in the U.S. territory of Puerto Rico. In the same way utilities across the country have come to North Texas during large outage events, we get to return the favor and help a neighbor in need."
Oncor has been on many other mutual assistance trips, including helping with Hurricane Harvey, Irma and Sandy.