Officials warn of potential measles exposure at Waxahachie movie theatre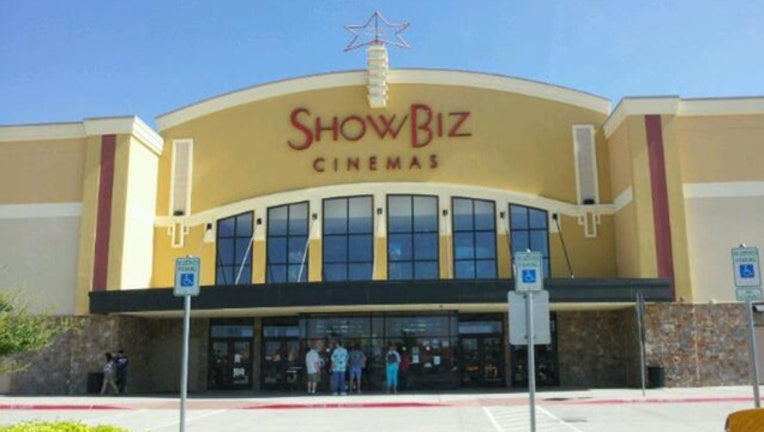 Health officials are warning of a potential spread of measles in Waxahachie.
The Texas Department of State Health Services said people who were at the ShowBiz Cinemas in Waxahachie on Jan., 9, 2018 may have been exposed to the measles.
A movie patron was sick with measles when they went to the theatre to see a film. Officials are urging others who were at the same theatre that day to monitor themselves for a rash or other symptoms like a fever over 101 degrees, cough, runny nose and red, watery eyes. It typically takes about two weeks from the date of exposure to the virus for a rash to develop.
Measles is highly contagious and is spread through coughing and sneezing.
Health officials said there's no longer any risk to exposure if people go to the movie theatre.