Officer-involved shooting in Watauga leaves 1 dead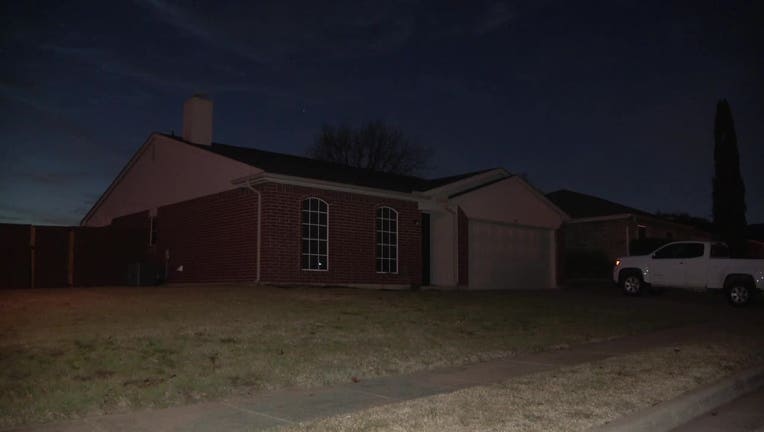 article
WATAUGA, Texas - Police in the Fort Worth suburb of Watauga shot and killed a man who they said pointed a gun at officers early Friday morning.
This incident started at about 3:30 a.m., when police were called about a "suicidal person" at a home in the 7700 block of Virgie Court.
Officers spent hours trying to get Aaron Schwartz to surrender, according to police, and he was reportedly considered "armed and dangerous."
While officers were speaking with Schwartz, police said he fired several shots inside the house.
READ MORE: Father accused of killing 9-year-old son, McKinney police say
Police said Schwartz later came out of the front door with a gun and "raised it in the direction" of officers.
Two officers then opened fire, hitting Schwartz. He was given medical aid, before later being pronounced dead at the hospital.
No one else was hurt.
The Texas Rangers are investigating this officer-involved shooting.