Obama signs disaster declaration after Texas floods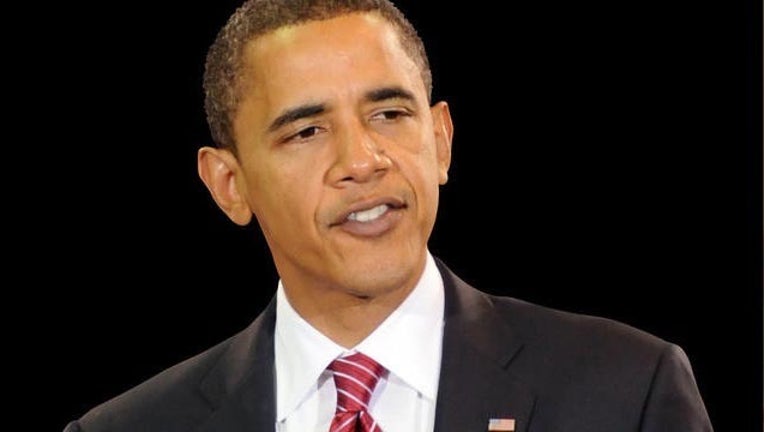 article
President Barack Obama has signed a disaster declaration for Texas after severe flooding this week.
The White House said Obama declared that he ordered federal aid to supplement other recovery efforts in the area affected by severe weather since May 4.
Texas Gov. Greg Abbott had earlier requested a presidential disaster declaration to get federal help for the counties affected.
Obama's action makes federal funding available to affected individuals in Harris, Hays, and Van Zandt counties.
Funding also is available to governments and some nonprofits on a cost-sharing basis for emergency work and repairs in Cooke, Gaines, Grimes, Harris, Hays, Navarro, and Van Zandt counties.