North Texas movie theater tightens security after recent shootings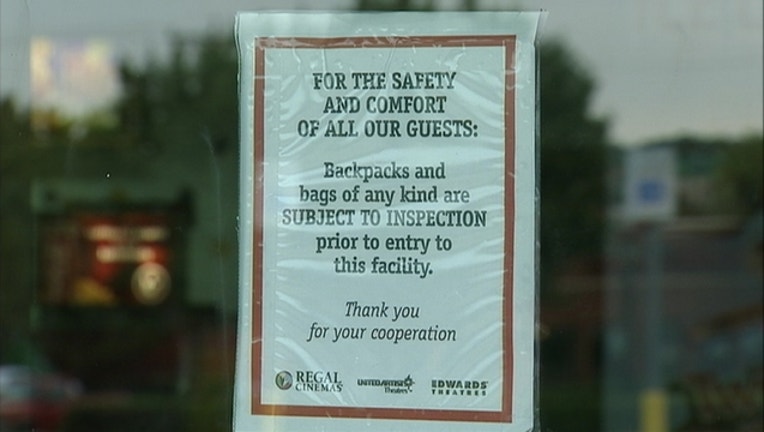 A North Texas movie theater is one of the first to tighten security in response to recent theater shootings.
Regal Cinemas across the country have begun searching bags and purses. A United Artists theater in Grand Prairie is owned by Regal.
One customer said the change doesn't bother him.
"I think it's a good thing that prevents stuff like shootings have occurred so I think things like that. By searching bags and purses and even searching individuals coming I think it's a great thing," said Dewayne Smith.
Regal acknowledges the inconvenience on its website, but said that's minor compared to guest security.
FOX 4 is on YouTube -- http://bit.ly/fox4subscribe