North Texas fitness trainer, 27, dies from flu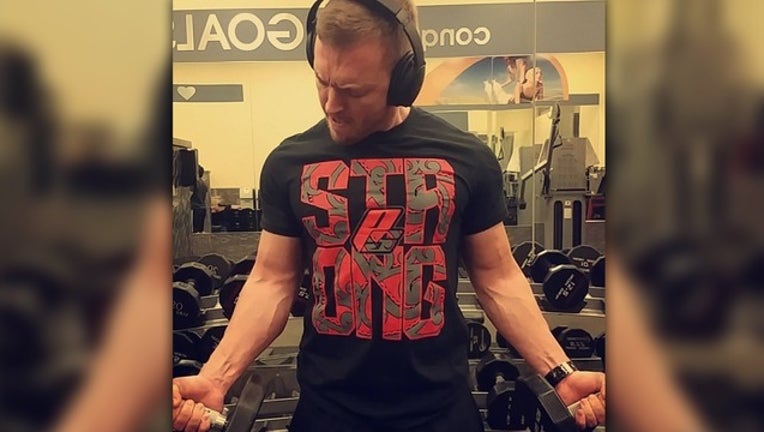 article
A North Texas personal fitness trainer died after contracting the flu.
Medical authorities say Influenza A killed 27-year-old Jeremy Westerman in Collin County last month.
Westerman's family says he was passionate about physical fitness and liked helping people through personal training.
Westerman began feeling lethargic and nauseated around Thanksgiving, his family said. He died on January 2.
His mother, Diana, says she urged him to see a doctor about the illness, but he never went.
"I fixed all of his favorite foods at Christmas. He filled his plate but said 'I'm sorry, mom. I can't eat. I'm nauseated, and I can't eat,'" Diana said. "I again begged him to please go see a doctor. And he promised me he would, but he didn't do it."
This week, the medical examiner's office confirmed Westerman died from the flu. The autopsy revealed he also had an adrenal insufficiency that likely made him susceptible to the virus.