North Texas church volunteer suspected of sexually assaulting several kids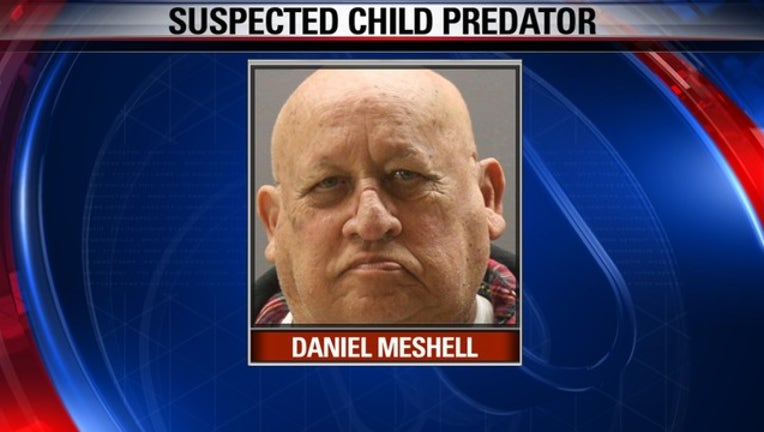 A children's ministries volunteer at St. John The Apostle Catholic Church in Terrell is suspected of being a child predator.
Daniel Wayne Meshell, 74, is charged with nine counts of aggravated sexual assault of a child.
Mesquite police say the assaults happened between 1991 and 1998. The three victims were between the ages of 2 and 8 at the time. He had access to children through a family's in-home daycare.
Meshell has been volunteering at North Texas churches dating back to 1978. He also briefly drove a school bus for Terrell ISD between 2011 and 2012.
Investigators say no victims have been identified in Terrell ISD or at the churches where he volunteered.