North Richland Hills investigating why emergency sirens went off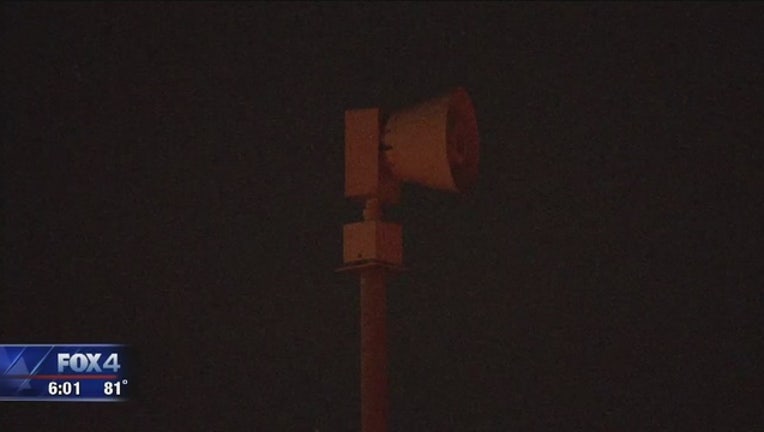 article
The city of North Richland Hills is investigating why its emergency sirens went off for several minutes Saturday night.
There was no severe weather in the area at the time and police had to ask people to stop calling 911 because the system was being overwhelmed.
The police and fire departments are working with the emergency management to figure out what happened.
Dallas residents experienced similar confusion last April when the emergency system was hacked, but there is no indication the incidents are related.