Network outage forces State Fair to admit tens-of-thousands for free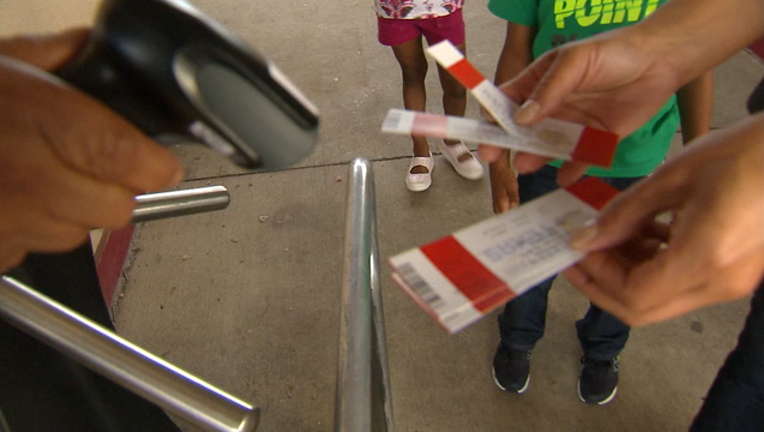 article
Tens-of-thousands of fairgoers enjoyed free admission to the State Fair of Texas Saturday, courtesy of a two-hour computer network outage.
Fair officials confirmed to FOX 4 the outage started around 1:30 p.m. and lasted until around 3:30.
The problem made it impossible for fair employees to scan tickets, or sell new ones at the gate. Rather than make the fairgoers wait, officials decided to let them in for free.
The outage also prevented the fair from getting an accurate attendance count for the day.
The 2017 State Fair of Texas ends on Sunday, October 22nd.