Neighbor rescues sick man trapped by fire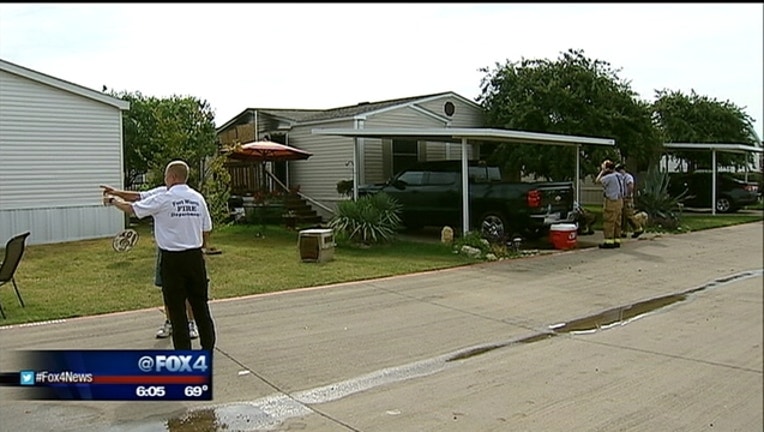 article
FORT WORTH, Texas - A woman and her neighbor are recovering from second and third degree burns after she pulled him from his burning mobile home.
It happened around 8:30 a.m. Sunday morning on Fumar Lane in north Fort Worth.
Kevin Veldhuizen suffers from brain cancer and was hooked up to oxygen when his bed caught fire.
His wife wasn't able to get him out the door so she ran outside for help. Neighbor Tami Yanks rushed in to the burning home to help carry him out.
"My husband was the most important thing to get out and thank the Lord that we did and thank the Lord for my neighbor, Tami," Linda Veldhuizen said.
Investigators say the fire started when the man tried to smoke in his bed.