Mother Nature on repeat... again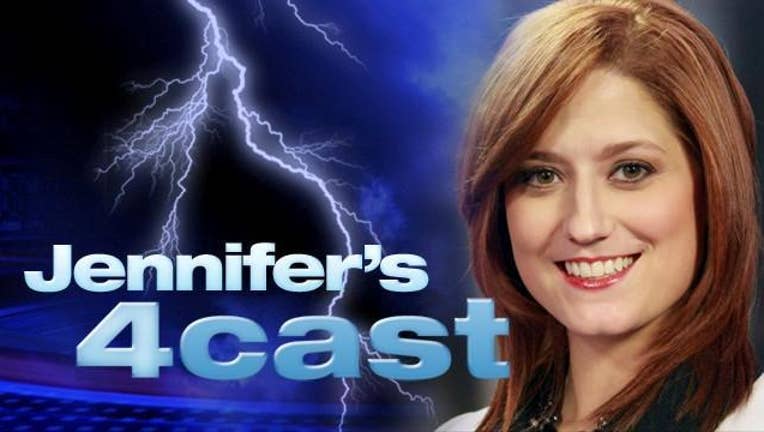 Yesterday and today are very similar weather-wise. Sunshine, light winds, few clouds and low 90s back on tap for this afternoon. Thanks to the humidity it will feel like the mid 90s, but still only a shade above where we should be for this time of year.

In fact, the WHOLE week is like today with only slightly cooler temps by midweek as highs creep back to near 90°. Chances for rain are few and far between. First chance is only 20% Tuesday night into Wednesday morning. Nothing severe, but a few spots will see some thunder and a quick downpour. Second chance comes next weekend as the possibility of a tropical system comes our way. Can't stress this enough... it's a small chance, but we're keeping an eye on it.