Mortuary owner sentenced to 2 years for theft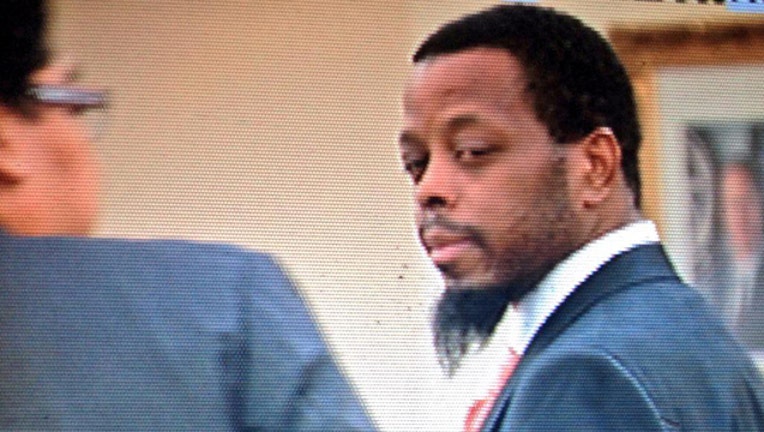 FORT WORTH, Texas - The man convicted of theft after several decomposing bodies were found in an abandoned funeral home will spend the next two years in jail.
Dondre Johnson was convicted Wednesday for taking thousands of dollars from customers and never fulfilling their wishes to cremate the bodies of their loved ones. Instead, eight decomposing bodies were found inside the Johnson Family Mortuary last year.
Jurors on Thursday handed down the maximum sentence of two years in a state jail and a $10,000 fine for both counts of theft. The time can be served concurrently.
Johnson's wife and the mortuary's co-owner, Rachel Hardy, is still waiting for her trial to start.