More cases of mumps reported on TCU campus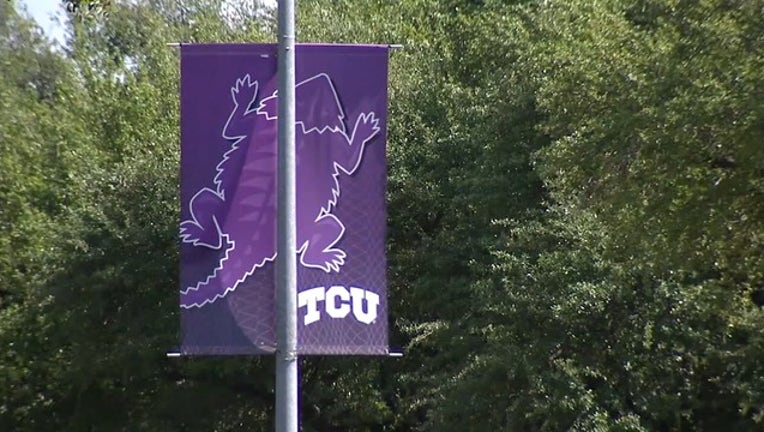 FORT WORTH, Texas - There are more cases of mumps at Texas Christian University in Fort Worth.
The first case involving a student was reported two weeks ago. Now Tarrant County Public Health is saying there are fewer than five new cases. But the department would not say if the patients are students.
The health department is working with the school to find people who may have been exposed.
"Mumps is a contagious disease but it is preventable by MMR vaccine," said Health Director Vinny Taneja. "We are supporting TCU by working with all known contacts and the university. At this time the general public is not at risk."
Those who have not been immunized against mumps are being encouraged to talk to their doctors about an MMR vaccine.
The health department is also offering a second dose of the vaccine to people who have been exposed or have a high risk of infection.