Missing Arlington man found dead in Johnson County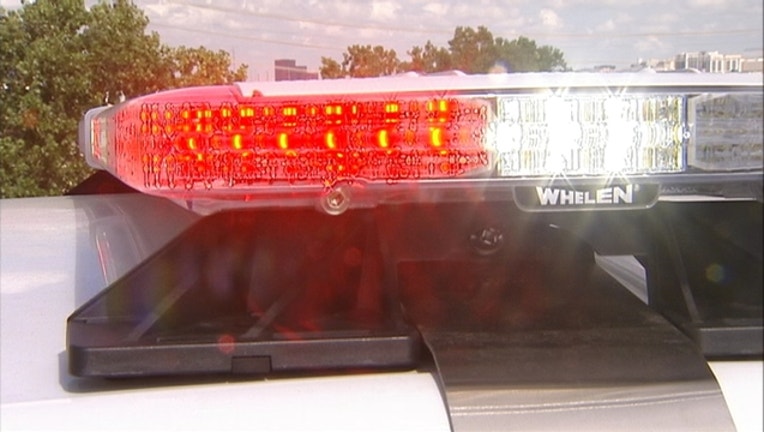 article
Johnson County sheriffs found the body of a missing Arlington man Monday morning.
The man has been identified as 45-year-old Galvan Antonio. Two people are in custody on unrelated charges but are considered persons of interests, sheriff's officials said.
Sheriff Bob Alford said that deputies were sent to a property in the 5000 block of County Road 410, a rural part of Johnson County, at approximately 7:30 p.m. Sunday regarding a missing person.
An overnight search of the property did not locate Antonio. Sheriffs brought in a K-9 team Monday morning. Alford located Antonio's body at 9:10 a.m. Monday, adjacent to a hand-dug grave.
One of the two people taken into custody was a man deputies saw coming out of the woods behind the property, covered in dirt and sweating.
In addition to the homicide, deputies located a large marijuana grow house on the property and found cultivated plants throughout the property.