Missing 11-year-old Texas girl found safe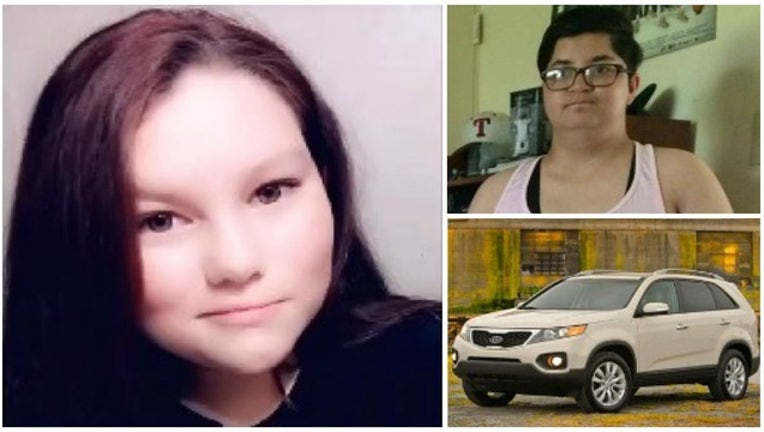 BELLMEAD, Texas - Police say the 11-year-old girl who was missing near Waco is now home safe.
The Bellmead Police Department said Katelynn Maldonado was found in her neighborhood shortly after the Amber Alert was issued Monday morning.
Police issued the Amber Alert around 7 a.m. because they feared she could be in danger.
She was described as being about 5 feet 1 inch tall and about 100 pounds. She has brown hair, hazel eyes and was thought to be wearing a maroon hoodie with the phrase "Teenage Dirtbags" written on it.
Police suspected she was 16-year-old Brittani Bolin, who has short brown hair, brown eyes, weighs about 156 pounds and is about 4 feet 10 inches tall.
They were looking for a tan, 2012 Kia Sorento with the Texas license plate KVX4917.
No other details were released.