Mesquite man charged for lying to FBI over pledging allegiance to ISIS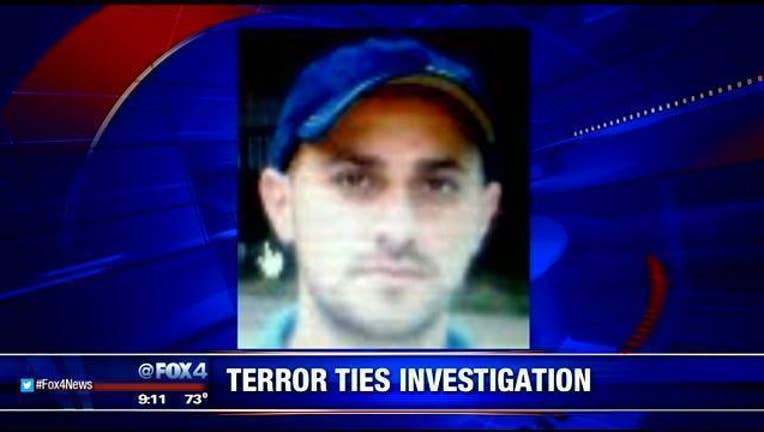 A North Texas man accused of being an ISIS sympathizer was charged Thursday with lying to the FBI.
Bilal Abood has been under investigation for two years and was accused of lying to federal agents about pledging allegiance to the leader of ISIS.
The FBI said he also traveled to Syria to fight against the Syrian government.
Abood denied providing financial support to Syria's freedom fighters, ISIS, or any other terror group.
The charges against Abood carry up to eight years in prison.