Medstar Dispatcher robbed at gunpoint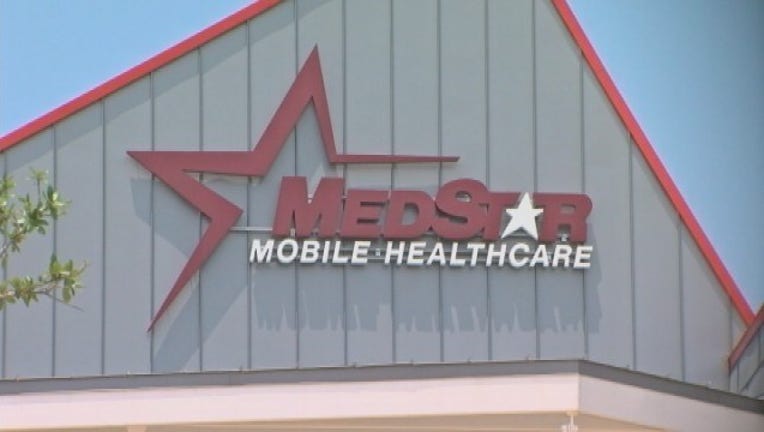 Fort Worth police are trying to find a group of people who robbed an emergency dispatcher at gun point.
It happened early Saturday morning after the Medstar Dispatcher ended his overnight shift at the Medstar building and started to drive home.
He saw what he thought was a disabled driver on the side of the road and stopped to help, according to Medstar's Public Information Officer, Matt Zavadsky.
He was then jumped by a group of people and forced by gunpoint to drive to his bank and withdraw money, Zavadsky said.
The attackers stole his phone and asked for personal information like where he lived. When he didn't tell them, he was taken to an empty field and dropped off.
Fort Worth police are investigating.