Mayor Mike Rawlings reacts to attack at police headquarters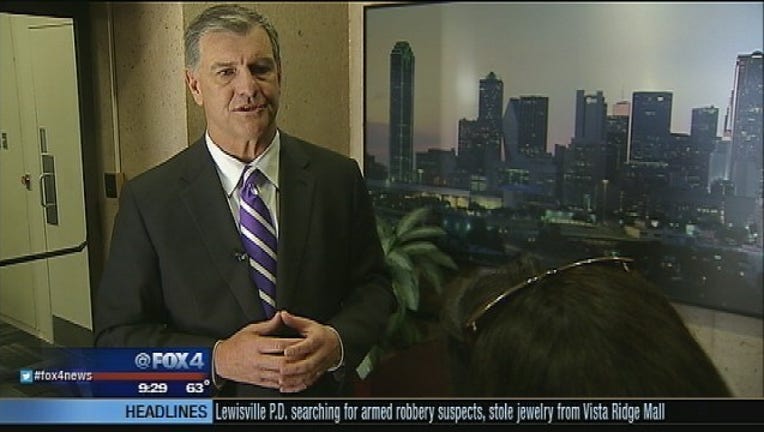 Mayor Mike Rawlings has issued the following statement regarding Saturday's attack at Dallas Police Headquarters:
"Saturday's violent attack on our Dallas Police Department further highlights the unpredictable nature of the threats our officers face every day. I could not be more proud of the way Chief David Brown and his officers, our protectors, responded. As the chief said, we are blessed that no officers were injured or killed. We should all be grateful for their service.
In the coming days and weeks, my City Council colleagues and I will begin discussions about enhanced security measures at police facilities across the city. Our Dallas police officers risk their lives daily to keep us safe. In turn, it is our responsibility as elected officials to make sure we do everything within reason to ensure they return home to their families every day."