Massage therapist impersonator wanted for assault may have fled U.S.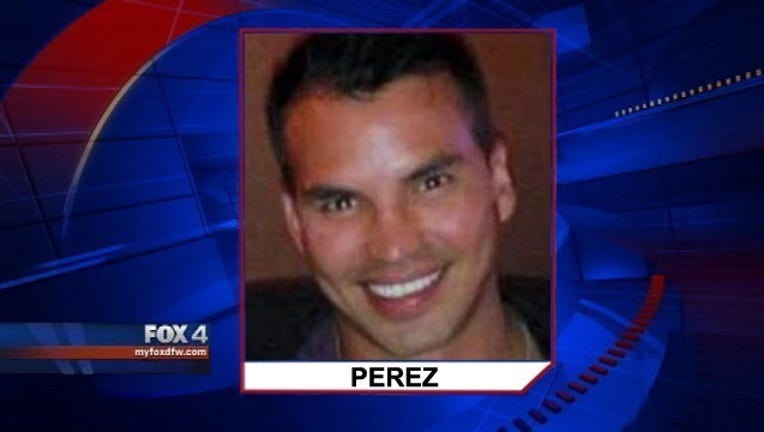 article
A man who claimed to be a massage therapist and wanted for multiple sexual assaults by Dallas police may have fled the United States.
Richard Boria Perez, 31, may have left the U.S. for Brazil, Dallas police said Tuesday.
Perez targeted single women by offering free massage services and then sexually assaulted them.
According to a court document, he met one victim June 9 at Salon Boutique Academy. He told his classmate he had an upcoming massage test for a class and he needed to practice on her.
She agreed because he had helped her in styling hair for one of her classes.
The woman went to an apartment that he said he used as a professional massage studio. According to the warrant, during the massage the victim asked the suspect to stop or 'watch out' multiple times before he assaulted her.
Seven days after the assault police interviewed the suspect with his attorney. They did not arrest him at the time because they did not have enough evidence.
Another woman was reportedly victimized two weeks later on July 3.
Perez is described as 5'10 and weighs 160 pounds. Any victims or people with information are asked to call CrimeStoppers at 214-373-8477(TIPS).