Many security lapses led to Texas inmate's escape, reports find
Results of an investigation revealed what went wrong when a convicted serial killer escaped Texas Department of Criminal Justice officers.
Gonzalo Lopez was on the run for 21 days and killed four Houston area boys and their grandfather back in May.
The investigation found Texas correctional officers made multiple mistakes before his escape.
The reports also found that staffing shortages may have played a factor.
The Texas Department of Criminal Justice released the results of its own investigation, as well as an investigation done by a consultant.
It provides new information on how Lopez escaped custody in May.
New surveillance images give a first look at the transportation process for Lopez.
In May, the 46-year-old, who was serving a life sentence for capital murder, was being transported for a medical appointment when he managed to escape in Central Texas. 
After 21 days of being on the run, he was shot and killed in a shootout with authorities.
RELATED: Gonzalo Lopez manhunt: How the statewide search for escaped inmate ended in dramatic shootout
But not before killing five members of a Houston-area family.
Two investigations into the incident found security lapses might have led to the tragedy.
When Lopez was first prepared for transport, the investigation found officers failed to properly search him.
They also failed to use equipment designed to detect metal hidden in an inmate's body cavities, and the investigations found restraints were poorly applied.         
Once on the bus, Lopez discussed his plans with inmates when an officer left them unattended.
The state report notes: "Lopez asked them if they were, 'ready to rock and roll,' or something similar in nature, and made the comment it was their 'lucky day.' Lopez presented two eight-to-ten-inch metal weapons with nylon string attached and what resembled a handcuff key in his mouth."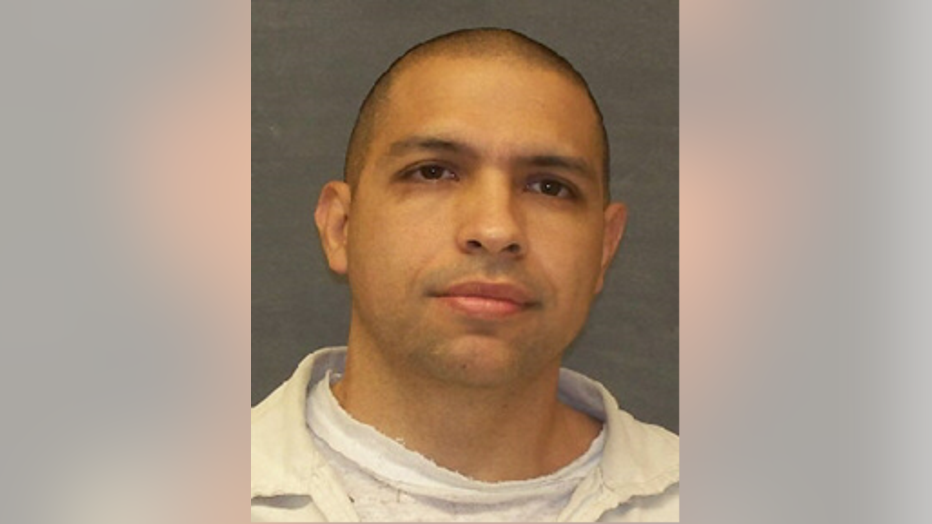 Gonzalo Lopez, 46 (Photo courtesy of Texas Department of Criminal Justice)
 Once on the road, inmates were able to block the view of the second officer in the back of the bus.
The other officer was in the front driving, with no third officer to watch the inmates up front, something that used to be required.
Photos show where Lopez used his metal weapons to tunnel out of a compartment and get at the driver, eventually stabbing him, stealing the bus, and driving off.
Another major concern for the state is staffing.
The investigations found that in the month prior to Lopez's escape, 43% of correctional officer positions where he was housed were vacant, and high turnover rates are impacting experience, with average tenure of officers dropping by more than two years recently.
The agency has already changed protocols in the wake the tragedy.
For example, it now requires three officers to staff those type of transports.