Mansfield city council approves new ice rink for Dallas Stars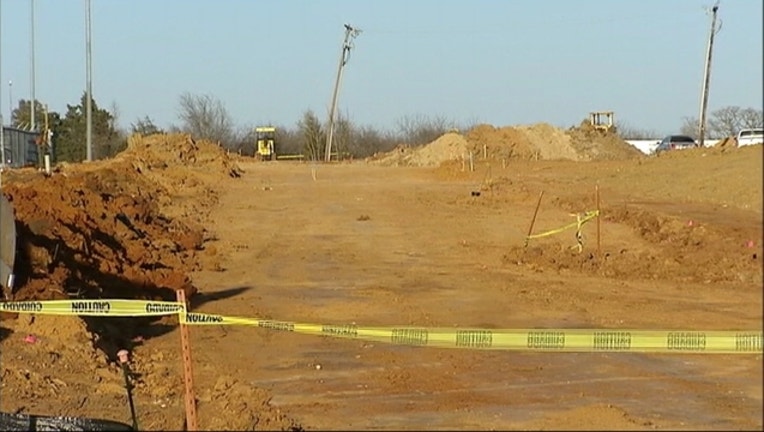 article
The Mansfield City Council voted to approve an operating and lease agreement with the Dallas Stars to build a $15.1 million ice rink in the city.
The city council approved the new agreement Monday night. The new rink will be built at the northeast corner of U.S. Highway 287 and East Broad Street.
The 30-year agreement calls for the city to own and construct the facility, which will be leased to the Stars for 30 years.
The Stars will maintain and operate the facility for 30 years, paying the city gross rent of $20.5 million over the term of the lease.
The facility will be an 82,000 square-foot indoor facility with two sheets of ice primarily for ice hockey and ice dancing and will include locker rooms, meeting space and parking.
The next step is for the council to figure out how to pay for it after Mansfield ISD decided not to join a partnership.