Man was driving 157 mph at time of deadly crash on I-20, Fort Worth police say
FORT WORTH, Texas - Fort Worth police say a driver was going more than twice the speed limit when he caused a deadly crash on a highway last month.
The innocent driver and two of his friends were on their way home from Six Flags. Two weeks after the crash, the man who crashed into their SUV was taken into custody and charged. 
On March 15, police said Bryce Abernathy, 22, was driving recklessly at 157 miles an hour when he crashed into the back of an SUV on I-20, causing it to burst into flames.
The impact killed 19-year-old Kyree Shaundi Smallwood. Two people in the SUV were left hurt.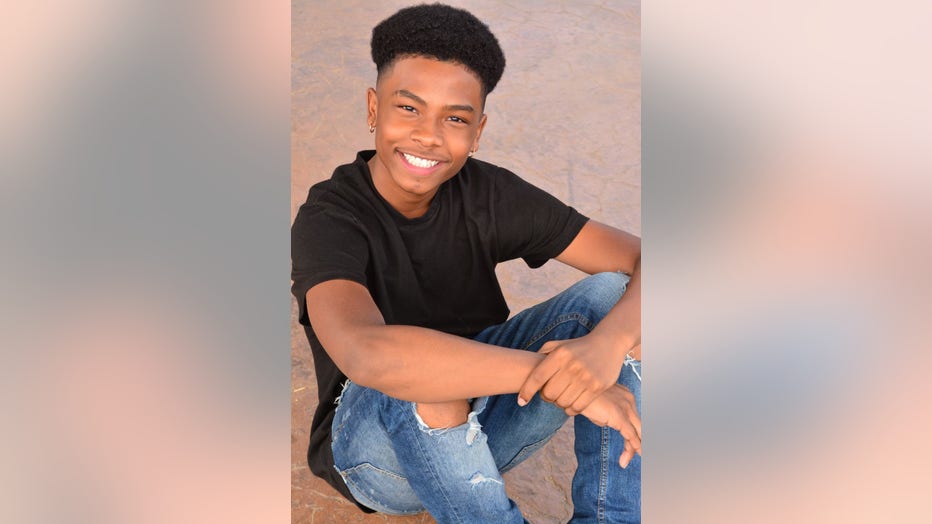 Shaundi Smallwood (Family Photo)
Stephenie Smallwood is still struggling to comprehend the loss of her 19-year-old son.
"Parents are not supposed to bury their children. It's just so hard. The pain, it hurts," she said. "This man doesn't realize that his actions just changed all of our lives forever."
Fort Worth police arrested Abernathy this week for the March 15 crash that killed Shaundi and injured two other passengers. 
Investigators say around 11 p.m. that night, Abernathy was driving 157 miles per hour on I-20 near McCart Avenue in his white Camaro when he crashed into the back of an SUV. In the backseat of the SUV was Shaundi when the vehicle burst into flames.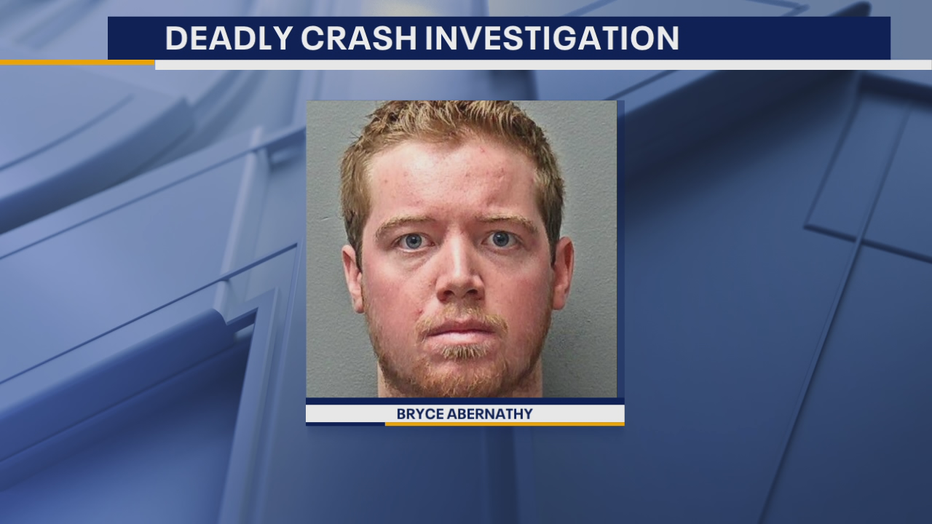 The posted speed limit in that area is 70 miles per hour.
"For what, I don't even know the reason why," Stephenie said. "I just would never understand it. I don't understand why my son's life is gone."
Stephenie says she talked to her son just hours before the crash. Shaundi told her he was headed to Six Flags with friends, but the 19-year-old never made it home. 
The next morning, a police officer called Stephenie at her work. 
"I would not accept them telling me that they are sorry that they hate to tell me," she said. "As soon as they said that, I handed the phone and I broke down. Like y'all aren't going to tell me that about my son."
According to police, Abernathy was booked into the Tarrant County jail Wednesday, facing two counts of aggravated assault and one count of manslaughter. But records show he bonded out on Thursday. 
Stephenie is left stunned. 
"Did you wake up that morning thinking you were going to kill a kid and mangle other children? No," she said. "But because you did and made a decision to do it, yes, I expect him to have consequences that come along with it. My child is gone."
Shaundi just turned 19 three days before his life was taken. His mother says he had a passion for creating music that matched his infectious personality. 
"Always smiling. Everyone knew him for smiling all the time," she said.
It's still unclear the condition of the other two injured passengers. Police didn't release any further information. 
READ MORE: Dallas mother facing new charge in connection to shooting death of 3-year-old son