Man steals ambulance because he was hungry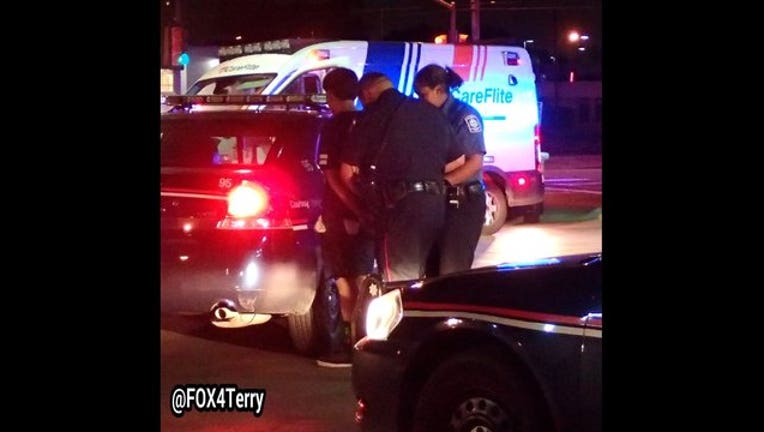 A man was arrested Sunday morning for stealing an ambulance from Baylor University Medical Center's emergency room bay, Dallas police said.
The crew noticed it was missing and called police just after 3:00 a.m.
He drove around for about 30 minutes before police caught up with him at a Jack in the Box parking lot in the area of Washington and Live Oak, police said.
He explained to police that he took the ambulance because he was hungry. He was found only about ½ mile away from where he stole the ambulance.
Baylor police took him into custody. He'll face Unauthorized Use of a Motor Vehicle charges.