Man shot while trying to buy expensive skateboard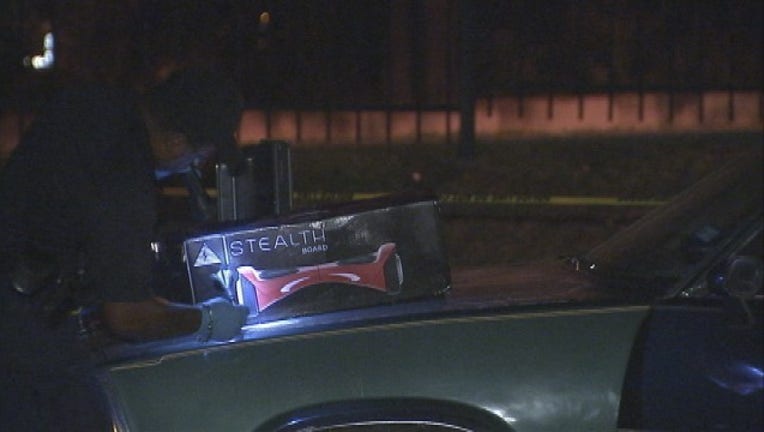 DALLAS - A man trying to buy an expensive skateboard was shot by the man selling it in the Oak Cliff area of Dallas.
Police said the two men met just before midnight Tuesday at the Pecan Way Apartments on Highland Hills Drive.
But they argued over the price of the Stealth skateboard and the buyer was shot in the leg.
The seller ran off and left the skateboard box behind. It was actually filled with rocks.
Police are treating the case as an aggravated robbery.
The buyer is in serious condition, but is expected to survive.