Man shot in west Dallas after minor traffic accident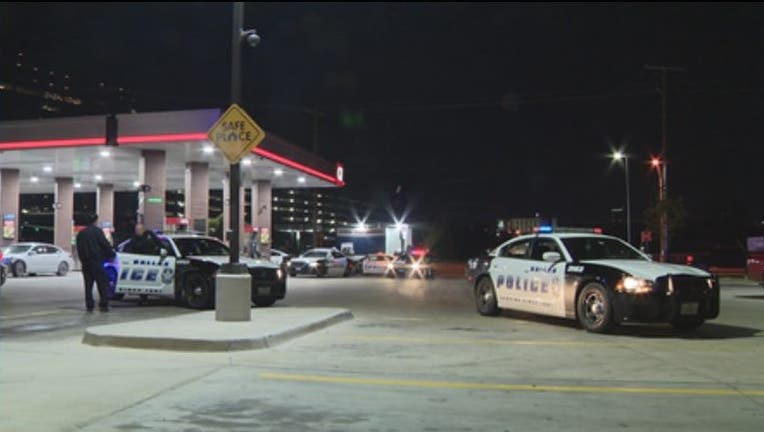 DALLAS - A man is expected to recover after he was shot in the head in west Dallas.
He was a passenger in a pickup truck that may have been involved in a minor accident on Sylvan Avenue just after midnight Monday.
Police believe the traffic altercation escalated to the point that several suspects opened fire on the pickup truck.
A bullet grazed the passenger's head. The driver took him to a gas station a few miles away to get help.
Police did take one person in for questioning.
READ MORE:
8-month-old fatally struck after falling out of moving vehicle in Irving
Woman killed, man critically injured in shooting outside Dallas Academy Sports + Outdoors