8-month-old fatally struck after falling out of moving vehicle in Irving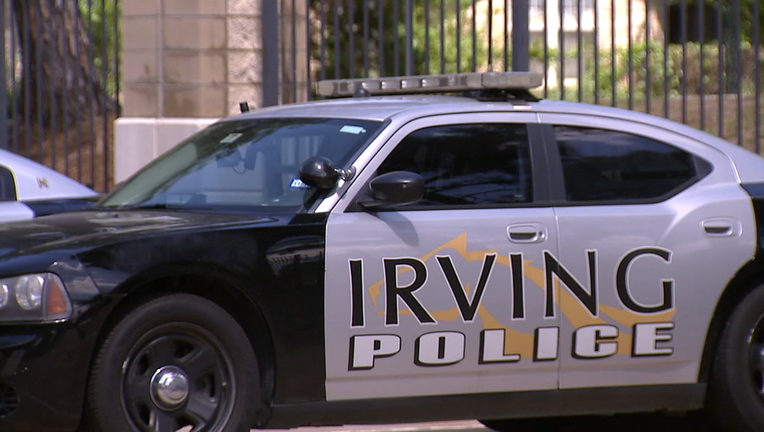 IRVING, Texas - Irving police are investigating the death of an 8-month-old after the infant fell out of a moving vehicle and was then struck by another vehicle Sunday morning.
According to police, this happened at about 10:30 a.m., at the intersection of N. MacArthur Boulevard and Ranchview Drive.
Investigators found that the 8-month-old fell out of a moving vehicle while the mother was making a turn, before being struck by another vehicle.
Police said the driver of that vehicle may not have realized they struck the infant and continued to drive.
An investigation is underway into how the 8-month-old fell out of the moving vehicle.
Anyone with information about this case is asked to call police at (972) 721-2761.
READ MORE:
Woman killed, man critically injured in shooting outside Dallas Academy Sports + Outdoors
2 people shot at Super 8 motel in Arlington
License suspended for former Dallas paramedic seen on video kicking homeless man