Man shot in grocery store parking lot in Richardson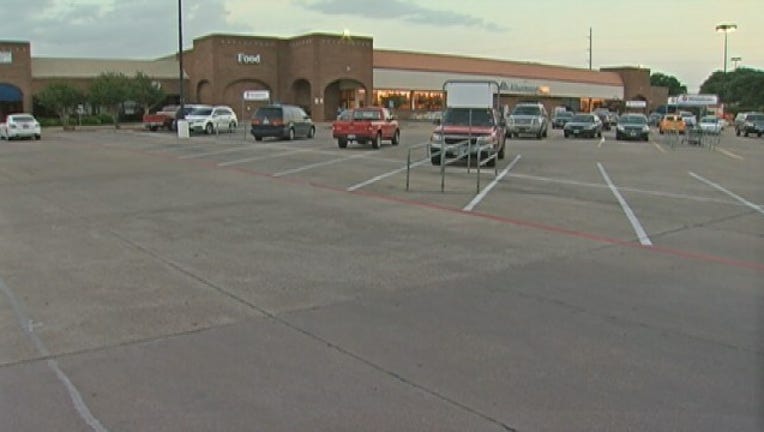 A man was shot Monday night in an Albertson's parking lot in Richardson.
Police say the victim suffered two gunshot wounds to his abdomen.
He's at Plano Medical and is said to be in critical but stable condition.
Police believe the victim was sitting in a car when two men approached him, and at least one of them opened fire.
Police did find a weapon at the scene.
They are waiting for the victim to get out of surgery so they can interview him.