Man shot and killed on east Lancaster in Fort Worth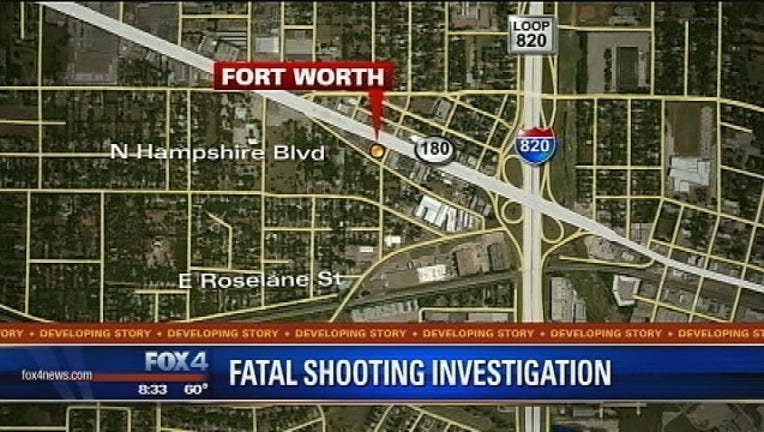 A man was shot and killed early Saturday morning in Fort Worth.
Police got a call about a shooting at 2:18 a.m. They found the man at the Central Motel in the 5800 block of east Lancaster.
He is 25-30 years old, according to Fort Worth police. He was pronounced dead at the scene.
Homicide detectives are investigating.