Man on trial for wife's stabbing death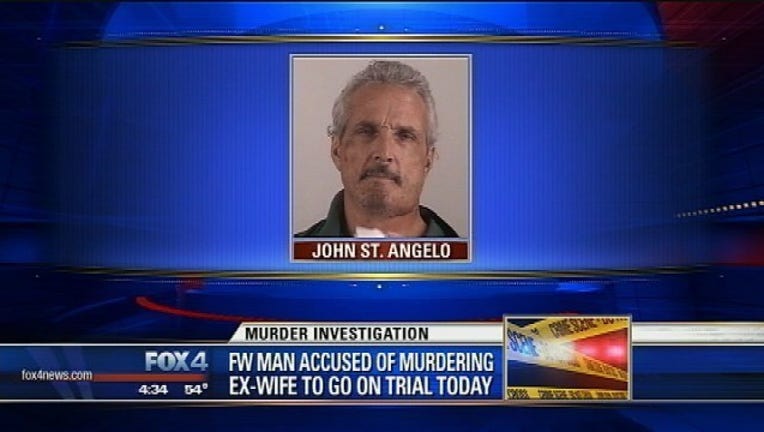 The trial begins today for a man accused of killing his ex-wife and shooting at Fort Worth police officers.
John St. Angelo faces murder, attempted capital murder and aggravated kidnapping charges.
Police said he stabbed Suzanne Parsons to death in December 2013 and then barricaded himself inside a Fort Worth home.
He allegedly fired at officers before eventually surrendering.