Man killed in Parker Co. officer involved shooting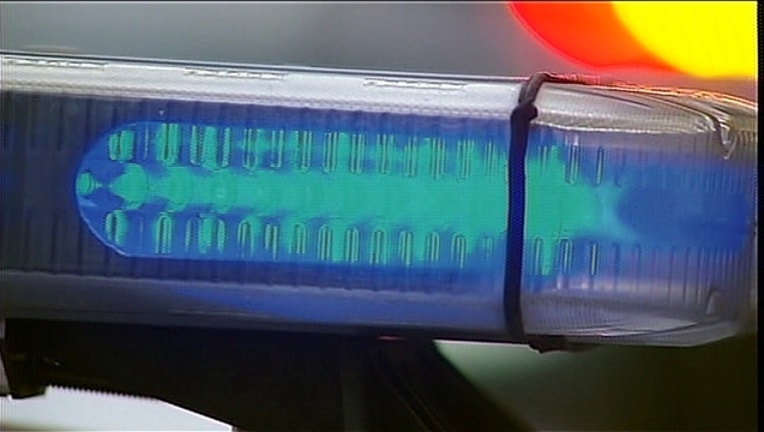 article
Parker County Sheriff's deputies were involved in a shooting incident stemming from a man repeatedly calling the Sheriff's Telecommunications Center Friday night.
Parker County Sheriff Larry Fowler said the incident began around 10:30 p.m. in the 100 block of Couch Court, in Northern Parker County.
Officials say a 36-year-old irate male, later identified as Sully Lanier, began calling 911, belligerently demanding to speak to deputies for unknown reasons and hanging up. Lanier made it known to dispatchers that he was in possession of a firearm.
With deputies on scene, dispatchers repeatedly asked the Lanier to peacefully exit the residence with his hands up.
Parker County officials say the suspect then began threatening the life of the "first cop I see," refusing to disarm himself.
Lanier reportedly continued to speak incoherently and was verbally abusive to telecommunicators throughout several calls, making demands before ceasing all contact with Sheriff's Office personnel.
Officials say the suspect exited the home and charged toward deputies. He was reportedly ordered to the ground, but continued to advance toward deputies while firing an AR15 rifle at the deputies five times.
Sheriff's deputies returned fire, striking the Lanier in the neck. Sheriff's deputies immediately secured the scene and called for paramedics. The suspect died at the scene.
"This incident is a tragedy," said Parker County Sheriff Larry Fowler. "Any time we have an officer-involved shooting incident, we request the Texas Rangers to conduct an investigation."
No further comments will be made regarding the incident pending the ongoing investigation.