Man fatally stabbed in Farmers Branch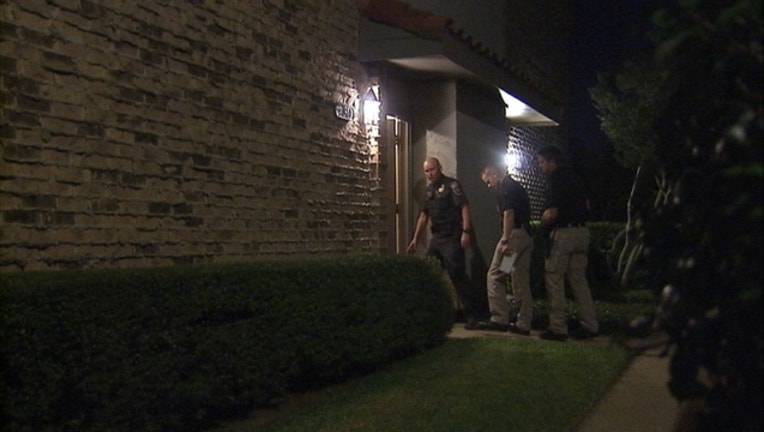 FARMERS BRANCH, Texas - A man is being questioned by police in Farmers Branch after the stabbing death of another man.
The stabbing happened around 11 p.m. Tuesday at a townhome complex on Enterprise Drive.
The man told police it was self-defense. He said the other man was trying to break into his room.
Two other people were home at the time and police are also questioning them.