Man dies while in Dallas police custody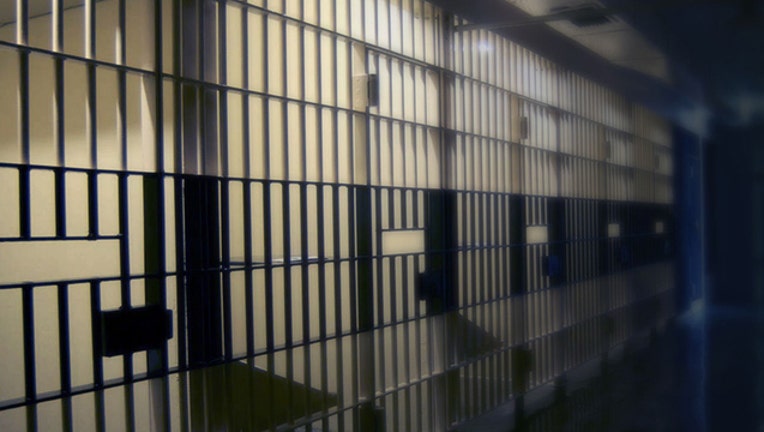 article
DALLAS - A man who was arrested for public intoxication died while in Dallas police custody.
The unnamed 39-year-old man was picked up around 11 a.m. Wednesday morning. Police said he appeared to be intoxicated and had an outstanding class C misdemeanor warrant.
He was being held at the Dallas detention center when he was found unresponsive in his cell early Thursday morning.
DPD's Special Investigations Unit is now conducting an investigation his death.