Man arrested after threatening to blow up TCU campus during standoff, police say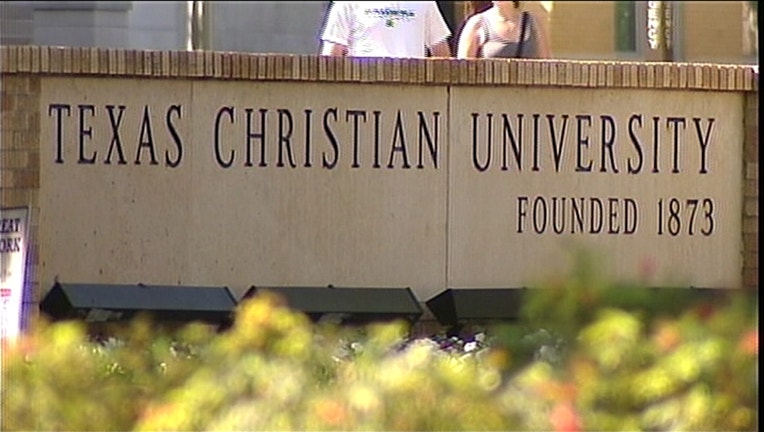 article
FORT WORTH, Texas - Fort Worth police arrested a man who reportedly threatened staff at TCU, before causing a standoff and threatening to blow up the campus.
This incident started just after 9 a.m., when Forth Worth PD's SWAT team was called about someone who was reportedly making threats to TCU staff.
He was found in his vehicle in a parking lot, and police said he refused to leave his vehicle.
At one point, police said he opened his door and threatened to blow up the campus.
READ MORE: Fort Worth PD officer arrested on sexual abuse of a child charge
He later surrendered without incident.
Police did not find any explosives, but they said he had a loaded handgun under the driver's seat.
The man's name has not yet been released. He is charged with making a terroristic threat.