Fort Worth PD officer arrested on sexual abuse of a child charge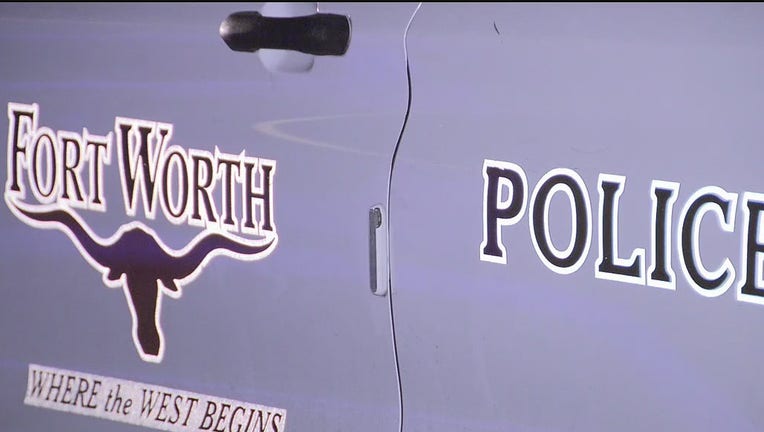 article
FORT WORTH, Texas - A Fort Worth Police Department officer has been arrested for the alleged sexual assault of a child.
Raymond Lara has been charged with continuous sexual abuse of young child.
The investigation into Lara began back in November, when he was identified as a suspect in a sexual assault of a minor investigation.
READ MORE: Fort Worth fire engine stolen and crashed
Lara, who has been with Fort Worth PD for three years, was stripped of all police power while the investigation was ongoing.
On Thursday, Lara was charged and arrested.
No further details have been released about the investigation into Lara.