Man arrested for burglarizing Dallas home evacuated for natural gas leak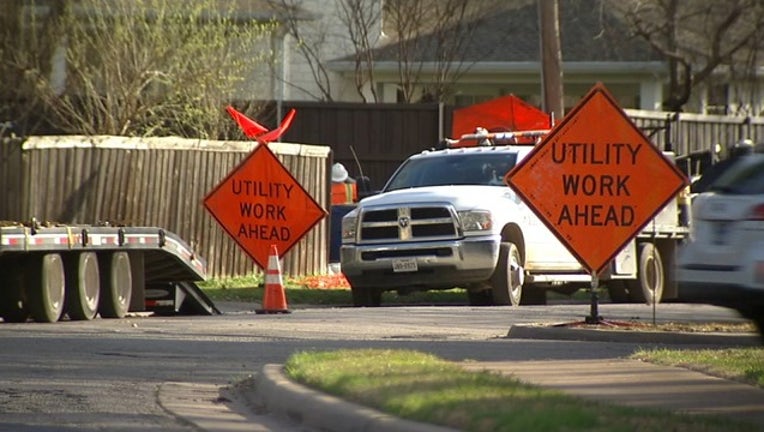 A man was arrested for breaking into one of the homes where the natural gas is turned off in northwest Dallas.
Police said they found Jose Torres-Gonzalez, 30, taking items out of a home in the 3500 block of Durango Street after responding to a suspicious persons call after 5 p.m. on March 11.
Dallas police said they have stepped up patrols but are also depending on neighbors to watch and call if they see something.
Torres-Gonzalez was arrested for burglary of a building and was taken to Dallas County jail. Authorities also discovered he had an immigration hold on his record.