Lewisville girl says man tried to kidnap her while waiting for bus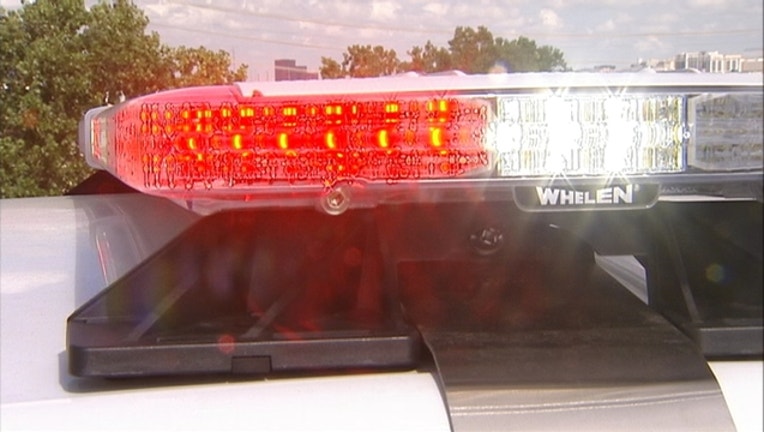 article
Police in Lewisville are looking for a man suspected of trying to kidnap a little girl while she waited for the school bus on Tuesday.
The nine-year-old student told police a stranger tried to grab her in the 2100 block of Uecker Lane on Tuesday morning.
The girl said she screamed and ran away to some nearby apartments.
The student described the man as being in his 30's, average height but skinny and having a dark colored beard.
Anyone with information is asked to contact Lewisville police at 972-219-3600 or the TIPS line at 972-219-TIPS(8477).