Lee Merritt out of Democratic primary for Texas attorney general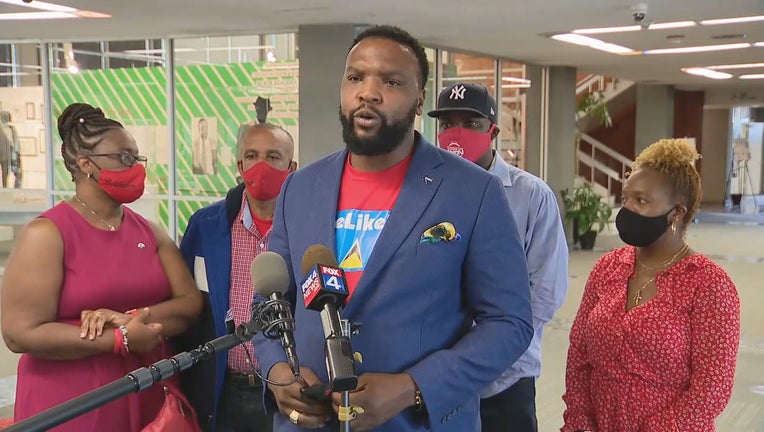 Civil rights attorney Lee Merritt, of Plano, is no longer in the race for the democratic nomination for Texas attorney general. 
He suspended his campaign Thursday.
Leading vote-getter, ACLU attorney Rochelle Garza, will face former Galveston Mayor Joe Jaworski in a runoff election in May. 
PREVIOUS STORY: Texas attorney general Democratic primary votes still being counted
Merritt endorsed Garza after exiting the race. 
There is also a runoff in the Republican race for attorney general between incumbent Ken Paxton and Texas Land Commissioner George P. Bush. 
PREVIOUS STORY: Texas Attorney General primary results: Ken Paxton forced into runoff