Kemp PD sergeant shot by barricaded person in Mabank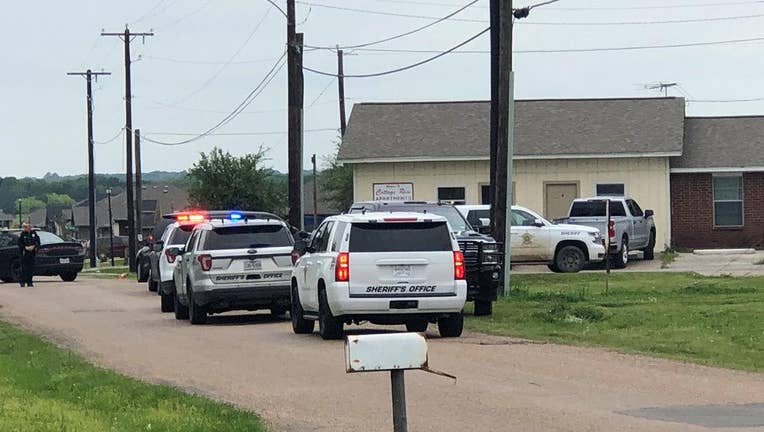 article
MABANK, Texas - A sergeant with the Kemp Police Department was shot in the shoulder by a barricaded domestic disturbance suspect Sunday afternoon.
It happened around 4:45 p.m. after officers were called to the Cottage Row Apartments on Dink Street and Cottage Row. Officers in Kemp responded to help the Mabank Police Department.
The suspect, identified as Aturo Cantero Langunas, was reportedly angry and had threatened to shoot his wife. He was hiding in the attic when officers arrived, according to Mabank police.
Languana allegedly fired shots through the ceiling, hitting the Kemp sergeant in the shoulder. She was taken to the hospital for surgery and is expected to be okay.
The suspect also suffered a gunshot wound when officers returned fire. He was arrested and then taken to the hospital after a nearly 8-hour standoff.
Mabank is located partly in Henderson County, south of Kaufman.