Jury deliberating in Oak Lawn capital murder trial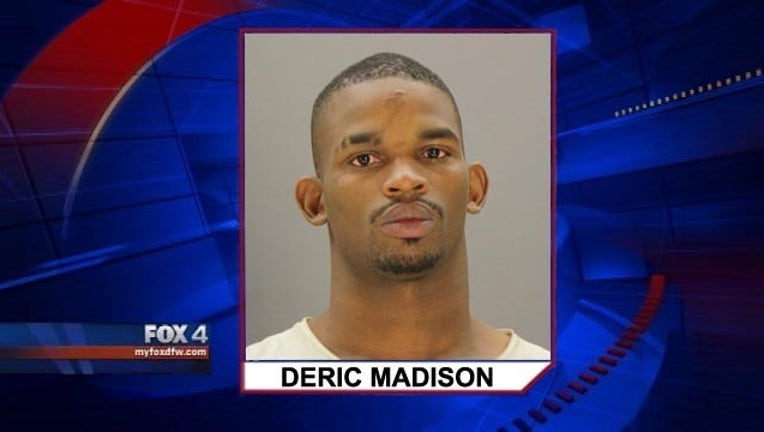 article
Jurors Friday afternoon are deliberating the fate of a North Texas man on trial for the shooting death of an insurance salesman last year.
Deric Madison testified Thursday that he shot 33-year-old Josh Tubbleville in an act of self-defense.  
In May of 2014, Tubbleville and Madison had been drinking before the two got into Tubbleville's Mercedes.
Madison testified that Tubbleville pulled a gun on him after accusing him of taking his phone. Tubbleville then allegedly crashed the car, let go of the gun, and Madison took it and shot him with it.
During closing arguments Friday, state prosecutor Sean Colson called Madison a liar, thief and murderer.
"His self-defense argument is pure garbage," exclaimed Colson."Pure hogwash! Why did Josh crash his car? Because this man tried to take his car!"
Defense attorney Chris Mulder argued that Tubbleville crashed his vehicle because he was drunk.
A medical examiner testified that Tubbleville's BAC was three times the legal limit, which is equal to consuming 13 alcoholic beverages.
"We know anyone that drunk is a wildcard," said Mulder.
Madison's capital murder case is now in the hands of the jury.