John Wiley Price gets third court-appointed lawyer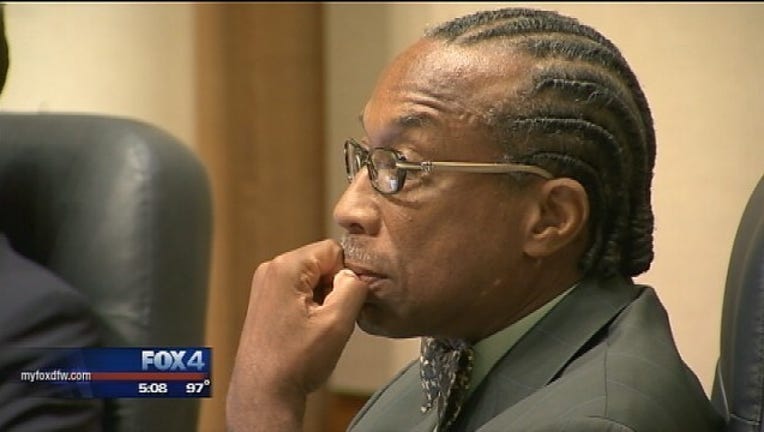 article
Dallas County Commissioner John Wiley Price now has a third court appointed lawyer in his bribery and tax evasion case.
A U.S. magistrate on Tuesday agreed to have the new federal public defender handle the "extraordinary amount of digital discovery the government anticipates providing to the defendant."
Price is accused of taking more than $900,000 in bribes from companies trying to win county contracts.
Price's was granted his first court-appointed attorney, Shirley Baccus-Lobel, back in March. She is an ex-federal prosecutor in Dallas during the 1980s. Price was later granted a second court-appointed attorney.