Jenner on 'Vanity Fair' cover: 'Call me Caitlyn'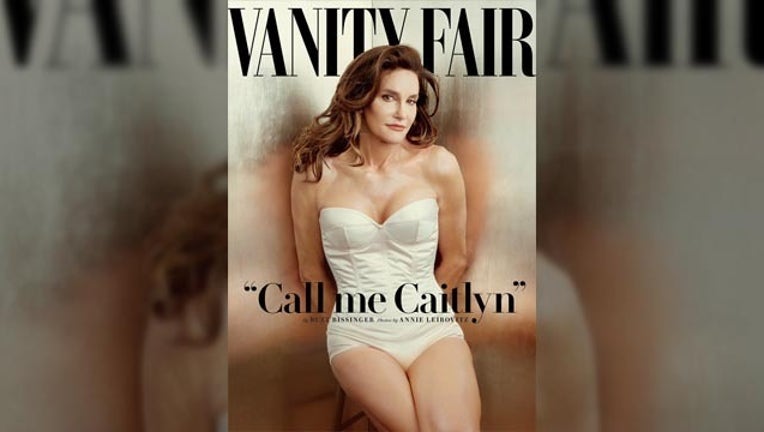 The first picture of Caitlyn Jenner, known previously as Bruce, was released by Vanity Fair on Monday.
The magazine released a cover photo that shows Jenner posing in her Malibu home.
Vanity Fair said Buzz Bissinger, who wrote Friday Night Lights, interviewed Jenner for the cover story that documents Jenner's path to becoming Caitlyn.
In a video released with the cover, Jenner said: "Bruce always had to tell a lie, he was always living a lie, every day he had a secret from morning until night. Caitlyn doesn't have any secrets. As soon as the Vanity Fair cover comes out, I'm free."