Houston-area baby born with defect from Zika virus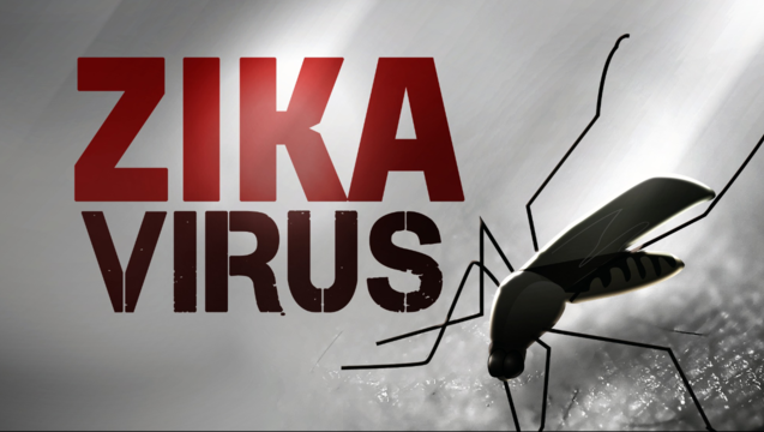 HOUSTON (AP) — Health officials on Wednesday disclosed the first Texas case of a baby born with microcephaly linked to the Zika virus.
Department of State Health Services Commissioner Dr. John Hellerstedt said lab tests confirmed the baby recently born in Harris County has the virus infection that can cause horrible birth defects.
"It's heartbreaking. This underscores the damage Zika can have on unborn babies," Hellerstedt said. "Our state's work against Zika has never been more vital."
The agency said the child's mother had traveled from Latin America, where Zika spread mainly by a tropical mosquito is causing an epidemic and where the then-pregnant woman likely was infected. Neither the woman nor the child is infectious, meaning they pose no additional risk, the agency said. Health officials have said the virus also can be transmitted sexually.
So far, there are no cases of transmission by mosquitoes in the continental U.S.
Texas health officials have reported 59 cases of Zika virus disease — three of them confirmed in pregnant women. All are related to travel outside the U.S. to areas with active Zika transmission.
There is no vaccine to prevent or medicine to treat Zika virus infection, which poses its most serious threat to unborn children.
Harris County Public Health officials declined to say where in Harris County the child was born. The county includes most of Houston. Spokeswoman Elizabeth Perez said the child — a boy — was born within the last few weeks and both he and his mother remained under care.
The county agency said the mother had been tested for Zika but test results had been inconclusive. The infant received a definitive positive result. The mother "probably carried the virus while pregnant, and presumably was infected in Latin America," the agency said in a statement.
"Microcephaly is one of the worst tragedies related to Zika virus infection," said Dr. Umair A. Shah, executive director of Harris County Public Health. "Our hearts go out to the family."
State officials were coordinating with the county agency and the U.S. Centers for Disease Control and Prevention to follow the case.
The CDC has recommended people traveling to areas where the Aedes species mosquito is found take precautions such as using insect repellent and covering exposed skin to avoid mosquito bites to reduce their risk of infection. It has recommended pregnant women avoid traveling to Zika-affected areas.
Major Texas cities have sophisticated mosquito screening programs and years of experience dealing with other mosquito-borne illnesses such as dengue and West Nile virus. But local authorities in most of the state have limited or no mosquito surveillance. The mosquitoes they do capture are typically sent to outside labs, and getting results can take weeks.
The state health department has spent more than $400,000 since the start of the year to expand its lab capacity and to buy mosquito traps. It also began a $2 million Zika awareness campaign.
Congress has remained stalemated on President Barack Obama's $1.9 billion proposal to fight the virus.