Grand Prairie Police locate Autistic man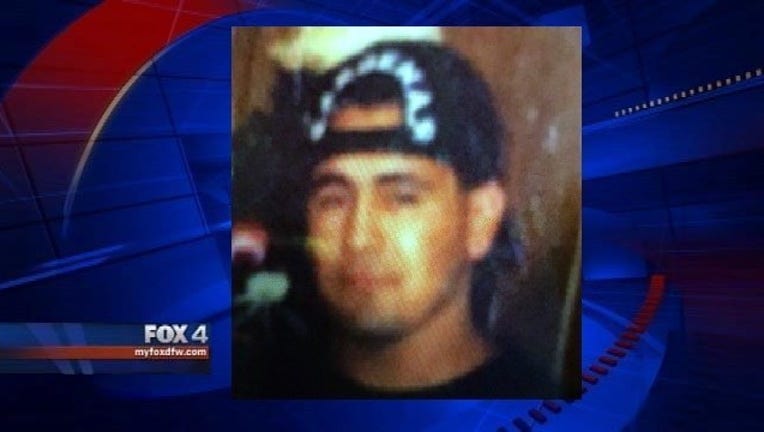 UPDATE: Grand Prairie Police say Francisco Cardenas was located and is safe.


EARLIER: Grand Prairie police are looking for a 37-year-old with the mental capacity of a 10-year-old.
Francisco Cardenas was last seen Friday afternoon by a neighbor. He was walking away from his home in the 2100 block of Hardy.
Family members say he has moderate autism.
He was wearing an olive green shirt and baggy jeans. He was not wearing shoes.
If you have information, call the Grand Prairie Police Department at 972-237-8700.